Precision rubber moulding for the instrumentation and electronics industry
If you require world leading precision rubber seals, gaskets or mouldings then you've come to the right place. DP Seals understands design engineers in the instrumentation and electronics industries exacting standards for rubber mouldings.
With experience in semi-conductor, capacitors, switches, printing machines, sensors, hand held devices, and more we can rise to any challenge. From silicone rubber bellows for specialised breath alcohol analysis equipment to inter-facial seals for high-density PCB connectors.
Precision rubber moulding innovation
One of the things that sets us apart is our ability to produce very thin, flash free components. This includes incorporating tiny holes to an accuracy pushing the limits of what is achievable in the industry. Another example of our innovative approach is the use of over-moulding. This was used recently to create a multiple layer component from highly conductive carbon nanotube grades combined with highly insulative Silicones.
Rubber materials expertise built on 40 years of experience
Developing innovative seals and mouldings over 40 years has enabled us to build an unrivalled in-depth knowledge of material performance. We have experience working with neoprenes, nitriles, EPDM, HNBR and cutting edge polymers like silicone fluoroelastomer, nanotech additives and fillers through to Viton Extreme and perfluoroelastomers like FFKM. This expertise across a wide range of materials enables us to help our international instrumentation & electronics customers achieve objectives such as emi and rfi shielding.
Working closely with customers, we continually research and innovate to develop exactly the right blend of rubber compound for the required application. This helps our seals achieve enhanced longevity, improved performance and the best cost/benefit approach.
You can be assured of the quality of our precision rubber mouldings
Starting with material blend selection, through tool development and prototype mouldings to volume delivery, DP Seals specialists support all stages of manufacturing. From polymer material preparation through cleaning to inspection and quality assurance; all of which is fully integrated into the company's rigorous AS 9100 quality regimen, which incorporates ISO 9001, ISO14001 and ISO 45001.
See some of our press release and case studies here: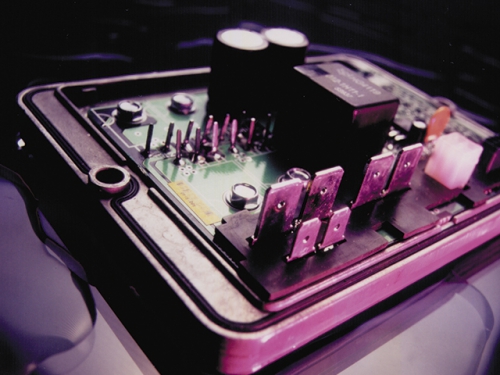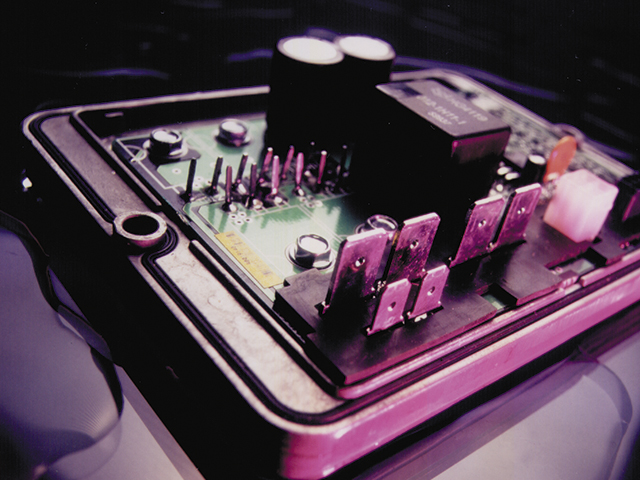 Sign-up for our newsletter dp-update