DP Seals Videos
The following videos will help you get to know a little more about our facilities, knowledge, expertise and the DP Seals approach.
We will be adding further updates and videos from time to time, so if you want to be kept up-to-date why not sign up for our regular newsletter.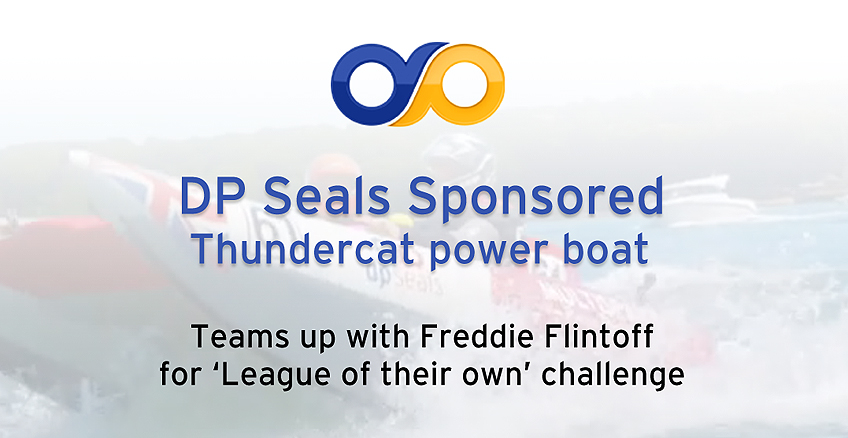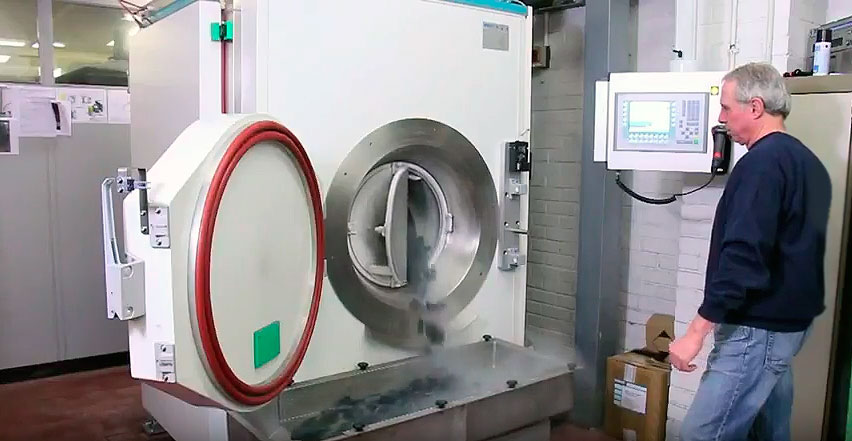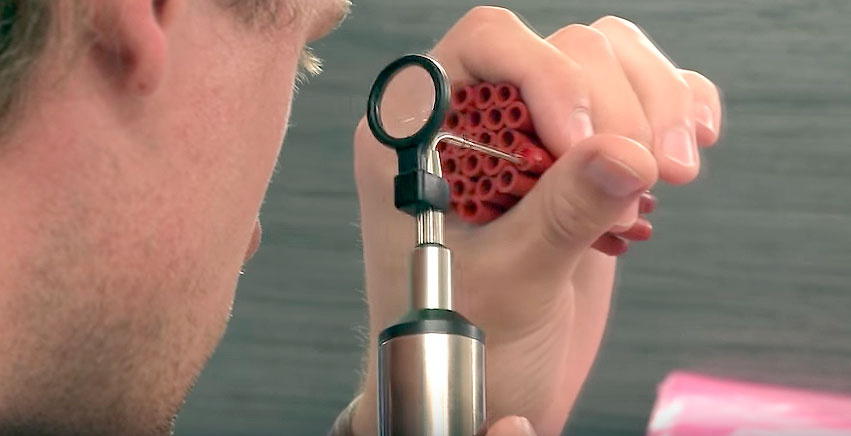 In Conversation
Our 'In conversation' video series where MD Andrew Piper provides answers to the questions set by design engineers from leading UK based and international engineering companies.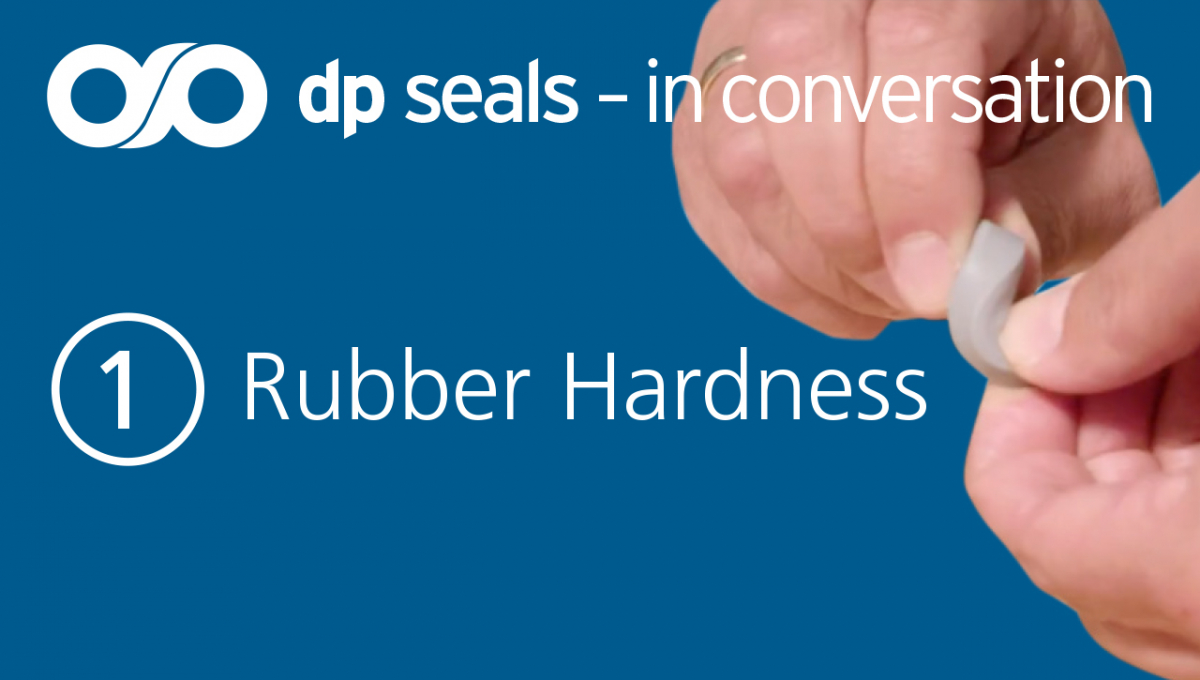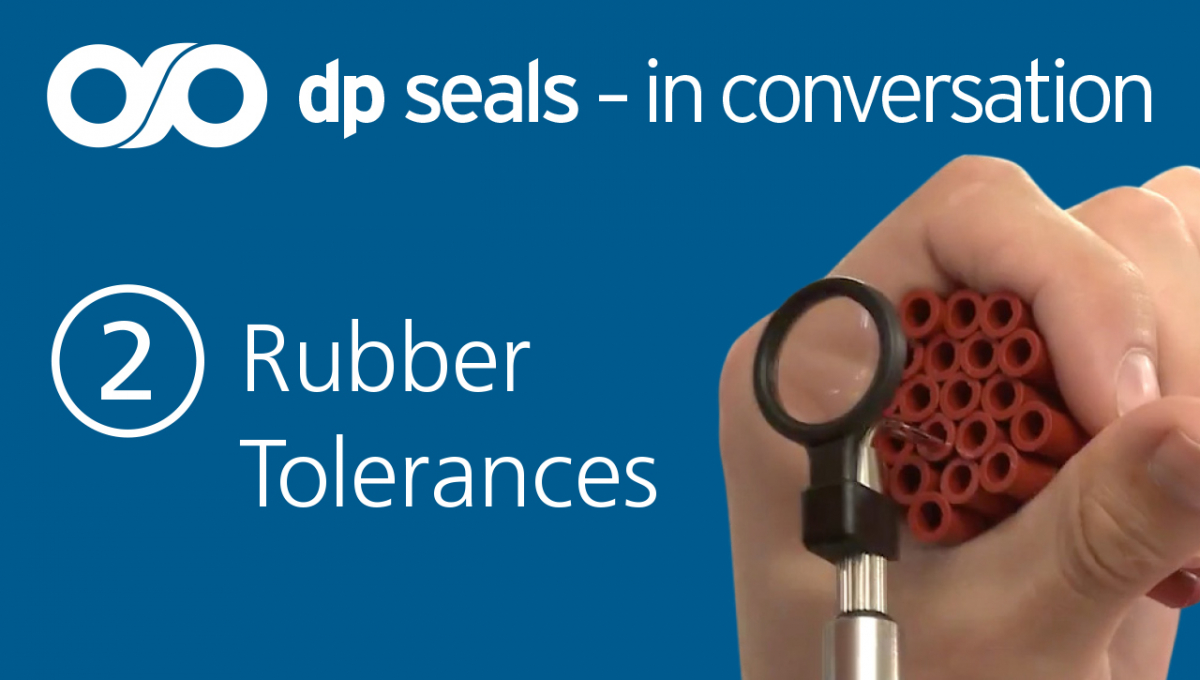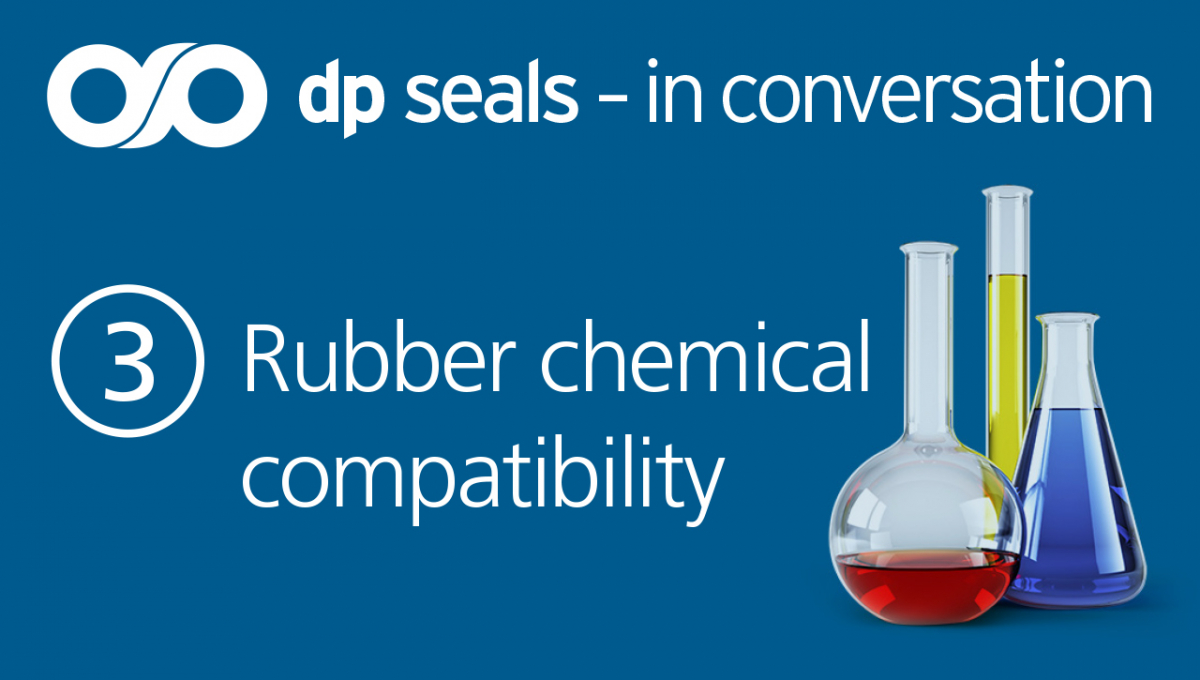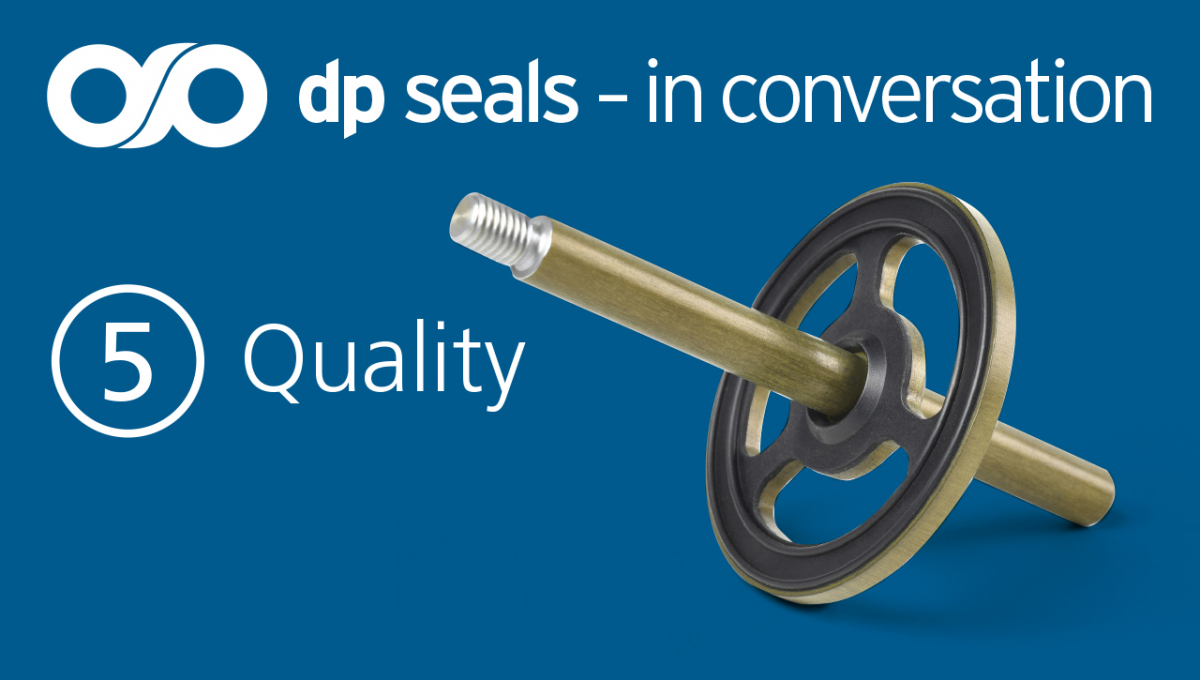 Vlad's Shortz
Quirky, imaginative, distinctive and maybe even a little bonkers, our very own Vladimir Miheev has been bringing his creative talents to some short 'stop-motion' videos showcasing the unique details and features on a variety of our seals and mouldings.
With his very distinctive approach, we're pretty sure they'll be entertaining as well as informative. So keep an eye out for new one's – we really aren't sure what's coming next – but that's all part of the attraction.