Your specialist medical rubber seals manufacturer 
Manufacturers of medical devices across the world need moulded rubber products that are safe, clean, and biocompatible. We understand that medical moulding may also require the use of materials that are FDA approved or USP Class VI compliant.
Rubber's versatility and cost-effectiveness as a material has enhanced the medical industry as a whole and recent progress made in biomaterials and related technologies, are creating new opportunities to reduce human suffering and prolong life.
DP Seals manufacture specialist rubber mouldings for use in Class 1, 2 & 3, external to body applications. We manufacture for companies across the globe.
The medical sectors we support
As a precision rubber moulding manufacturer we manufacture rubber parts for the following sectors:
Medical devices
Medical wearables
Medical equipment
Specialist seals for medical packaging and pharmaceuticals
Dentistry and orthodontics equipment
Biotechnology
Applications
Typically polymers are ideal for the following types of applications:
External cardiopulmonary systems
Polymer coatings for designing more complex devices
EMI shielding for medical electronics
Fluid management including blood handling devices
Drug delivery systems
Handles, seals, connectors, plunger tips, stoppers, valves and clips
Pumps
Catheters
Diaphragms
Prosthetics
Ear plugs and hearing aids
Disposables
Diagnostic & Lab Equipment
Diagnostic Products
Surgical Instruments
We have also developed considerable expertise in the highly demanding discipline of masking. Here we produce extremely intricate rubber mouldings with the exceptional precision and performance essential to acetabular jointing and similar applications.
Rubber materials expertise built on 40 years of experience
Selecting the optimum elastomer for your application can be a challenge with inferior materials resulting in lost time, money and even total project failure. This is where we can add real value.
Due to their biocompatibility, biodurability, sterilisability, processibility, as well as mechanical properties, such as flexibility and resilience, the materials of choice for the medical industry tend to be silicone, polyurethane and to a lesser extent neoprene, nitrile, and Viton™. Over the past 40 years, we've built an unrivalled in-depth knowledge of rubber material performance and are experts in each of these materials. However we also regularly develop custom compound materials to suit our clients exact requirements.
In addition to our expertise in materials we offer the following services designed to add value to each stage of your project.
Design & manufacturing
We provide vital input from design, through the development of your project. From tiny diaphragms with a wall thickness of less than 0.25mm to impressive moulded parts weighing over 4kg. We have the facilities to manufacture in any volume to meet your needs.
Prototyping and part testing
Our prototyping and 3D printing services enable you to test parts and develop them more quickly.
Rubber to metal bonding, over-moulding, bonding or insert moulding
DP Seals are experts at rubber to metal bonding using both transfer and compression moulding.
Quality & compliance
Standard practice in the medical industry involves the sterilization of final products to remove unwanted microbial contamination. Vulcanized rubber components typically can withstand multiple different methods.
DP Seals understands that design engineers have exacting standards for medical seals and components. We offer custom medical grade rubber mouldings to standards compliant with:
United States Pharmacopeia (USP Class VI),
3-A Sanitary Standards (3-A)
EC Regulation 1935/2004

Antibacterial silver additives (Wacker Silpuran TM).
Our chemically resistant and bio-compatible rubber mouldings are also fully compliant with industry practises such as:
Clean in Place (CIP)
Steam in Place (SIP)
High temperature steam sterilisation.
Quality assurance is fully integrated into the company's rigorous AS 9100 regimen, which incorporates ISO 9001, ISO14001 and OHSAS 45001.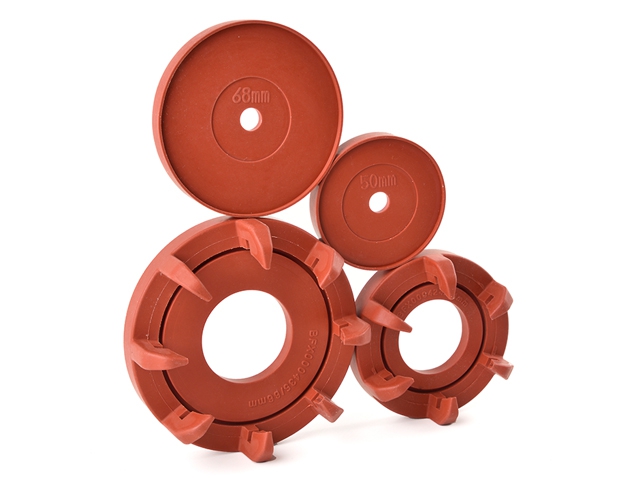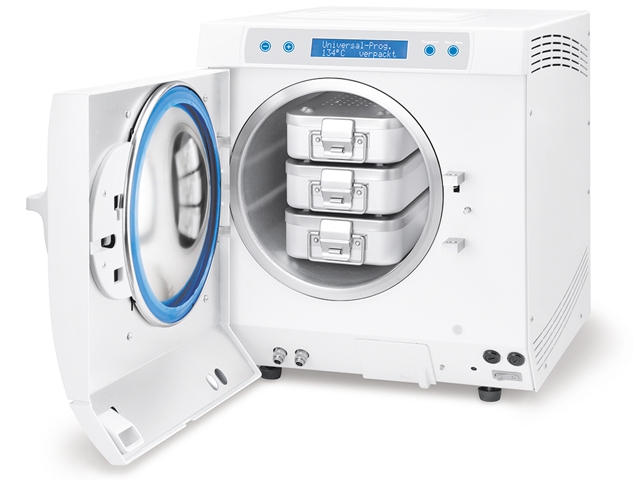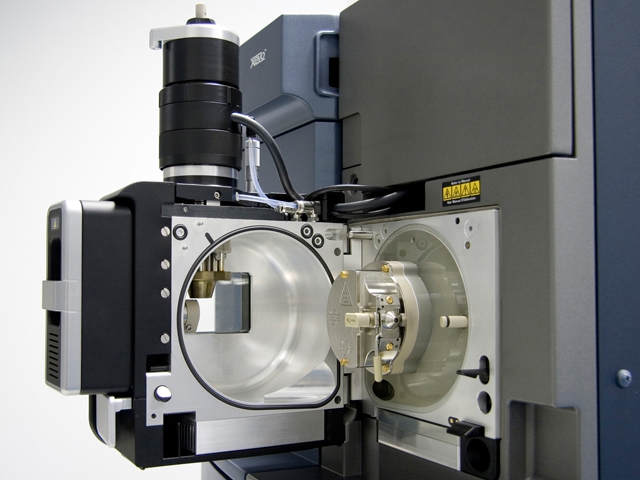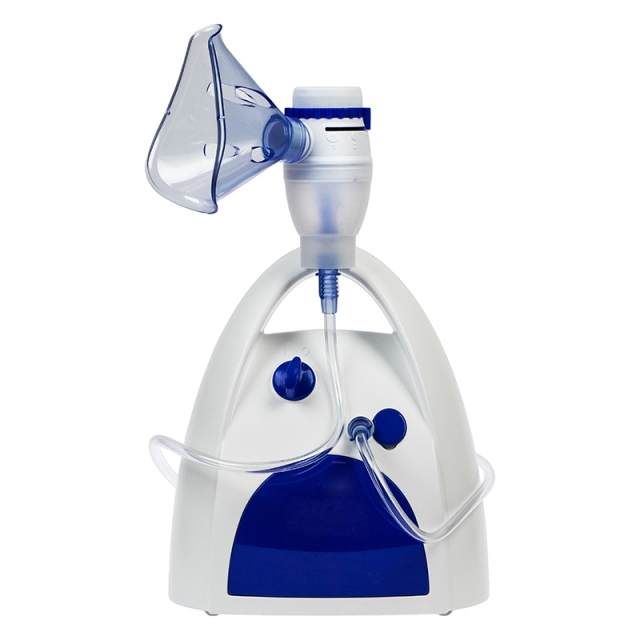 Sign-up for our newsletter dp-update