Global custom rubber seals, gaskets & mouldings manufacturer
If rubber seals, gaskets or mouldings play a vital role in your product, let DP Seals play a major part in your future.
DP Seals is a leading global supplier of custom seals, gaskets and mouldings. Based in Poole, the company has been manufacturing custom rubber mouldings for over 40 years.
These high precision components play a key role in a huge variety of applications such as Formula 1 racing cars, anaerobic digesters and London Underground ticket machines. In the Aerospace industry rubber parts are provided to Airbus 787, Boeing Dreamliner, Black Hawk and Typhoon. In the Sub-sea sector rubber components include wet-mate and dry-mate fibre-optic connector technologies.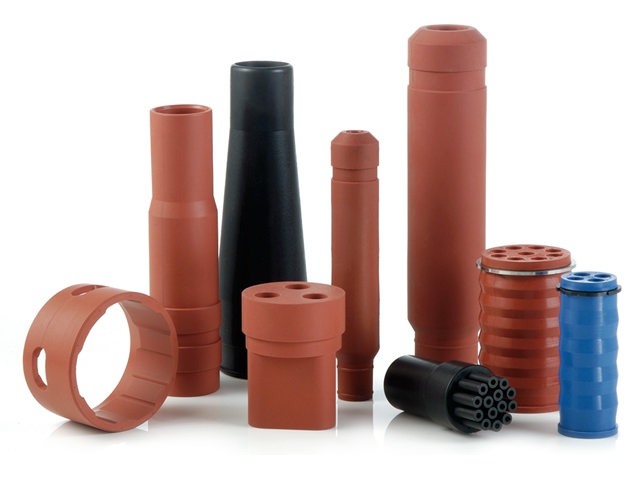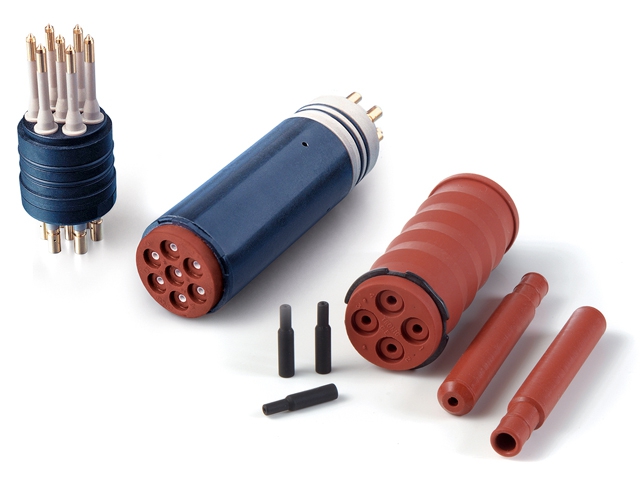 Industries we serve
Hydraulics
Machine Tools
Power Generation
Industry and manufacturing in general
A Rubber Moulding Company with Uncompromising Quality Control
Working hand-in-hand with your design engineers we provide expert advice on materials and performance to help ensure your products meet specification. We manufacture everything from simple O-rings to large custom mouldings and complex metal bonded products – all to the highest standards of quality and precision. And, with our own CAD/CAM-linked CNC tool room, we can develop prototypes quickly, shortening your time to market.
All this is underpinned by the unified aerospace AS 9100 quality standard, incorporating DP Seals rigorous ISO 9001 Quality Control with ISO 14001 Environmental Management and ISO 45001 Health & Safety approvals.
In line with our internal policies, online security and maintaining client confidentiality, we have been successfully accredited for Cyber Security and been awarded the Cyber Essentials accreditation certificate.