DP Seals is a custom rubber gasket manufacturer for Aerospace, Food and Dairy, Instrumentation and Electronics, Medical, Motorsport, Specialist Automotive, Subsea, Oil and Gas and industry in general.
Not your everyday rubber gasket
If you require an off-the-shelf gasket we'll happily recommend an alternative manufacturer. This is because all the gaskets we produce are custom designed and manufactured to the highest possible tolerances. We can produce rubber gaskets to any profile or shape in a wide range of materials, colours and shore hardness. If you need a gasket that can be subjected to extreme temperature change as well as chemicals and hostile environments then give us a call. We take great pride in our expertise in material selection and can help you choose and specify the correct blend to ensure the success and durability of your products.
Unrivalled expertise as a rubber gasket manufacturer
One of our unrivalled specialities is the production of completely flash free, small aperture, incredibly thin parts. We're experienced in using very soft grades of rubber down to as low as 10 shore hardness. In combination with our cryogenic cleaning technology and class leading quality control this ensures the rubber gaskets we produce meet the highest possible standards.
Take a look at an example of one of our toughest challenges: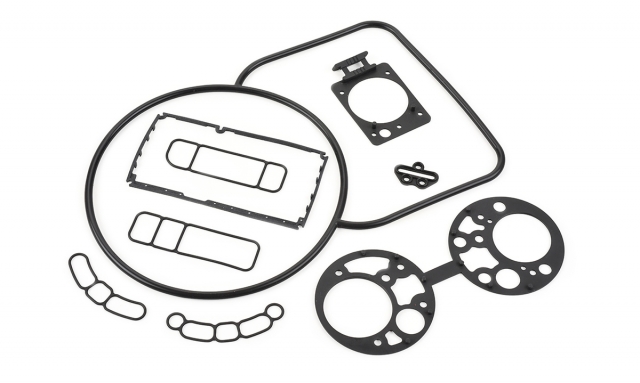 Sign-up for our newsletter dp-update