DP Seals is playing a vital role in the everyday lives of millions of London commuters. The company is supplying high performance rubber belts for Cubic Transportation System's ticket transport machines at the gates of London Underground stations.
DP Seals has developed and supplied four separate belts for each of the 5,000 units currently in use on the London Underground. Cubic has established a global reputation for its products' reliability – a vital consideration for this capital installation – and these belts play a key role.
Rubber belts can generate dust that chokes other internal mechanisms, leading to increased equipment downtime. Using its in-house precision tool room facility linked to advanced 3D CAD, DP Seals created moulds for the belts that added a precision profile to the belt edge.
This attention to detail has dramatically reduced dust generation – and hence unplanned downtime and maintenance costs – reinforcing Cubic's standing as a high-reliability equipment supplier.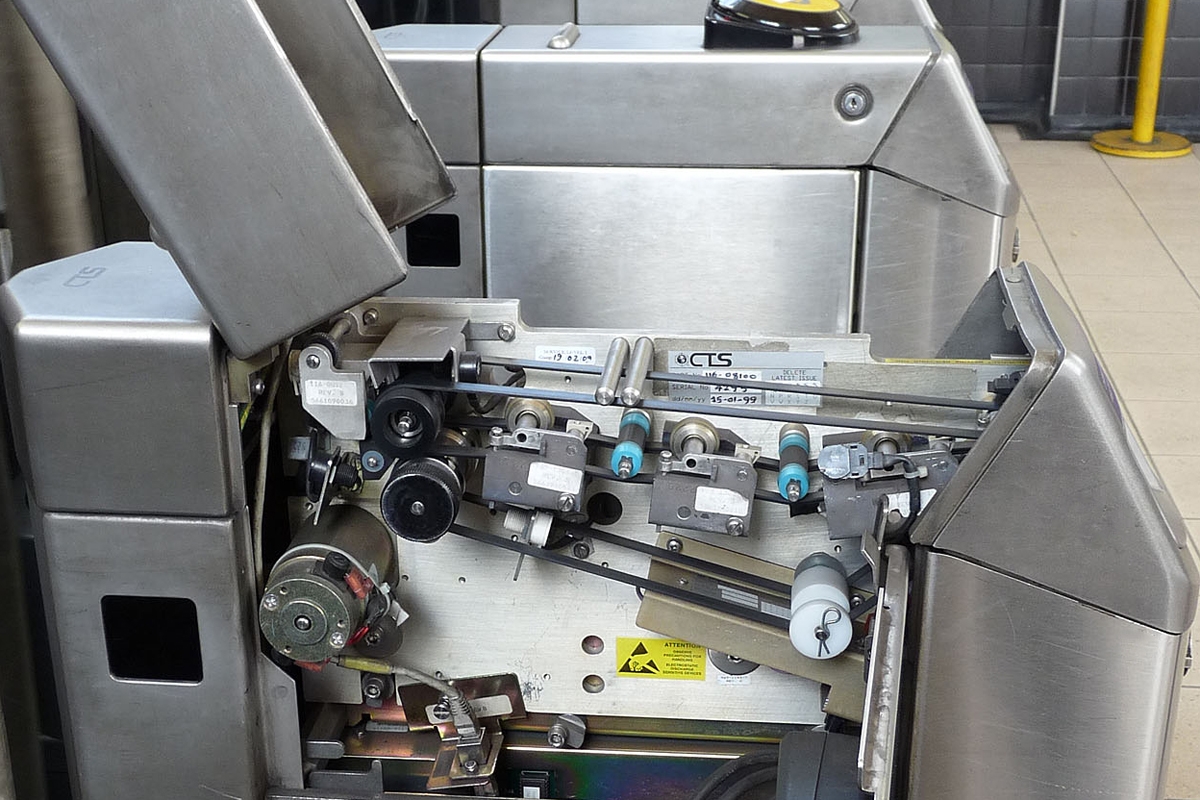 About CUBIC
Part of Cubic Corporation, Cubic Transportation Systems is the world's leading turnkey solution provider of automated fare collection systems for public transport projects throughout the world. The company is just one of a number of multinationals to rely on DP Seals for high precision seals, gaskets and mouldings that now play a key role in a huge variety of industrial and commercial applications.