Fast and flexible rubber mould tool design for customers across the world
Whether we are producing one-off mouldings for prototypes, or multi-cavity moulds for mass production, our busy in-house tool room benefits from having the latest rubber mould tool design technology.
Operated by dedicated and highly trained staff all CNC machinery is directly linked to our design centre, closing the link between client engineering drawing and custom tooling. This eliminates an area for potential error.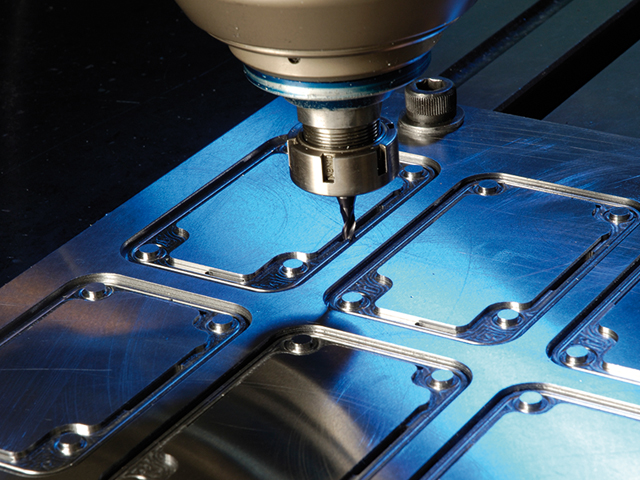 Increasing capacity and quality
We continually invest in new technology and have installed a state-of-the-art vertical machining centre (VMC). Combined with new advanced CNC lathes this has enabled us to increase our capacity and manufacture tools to higher quality and tighter tolerances.
Small, close tolerance, flashless mouldings no-one else can match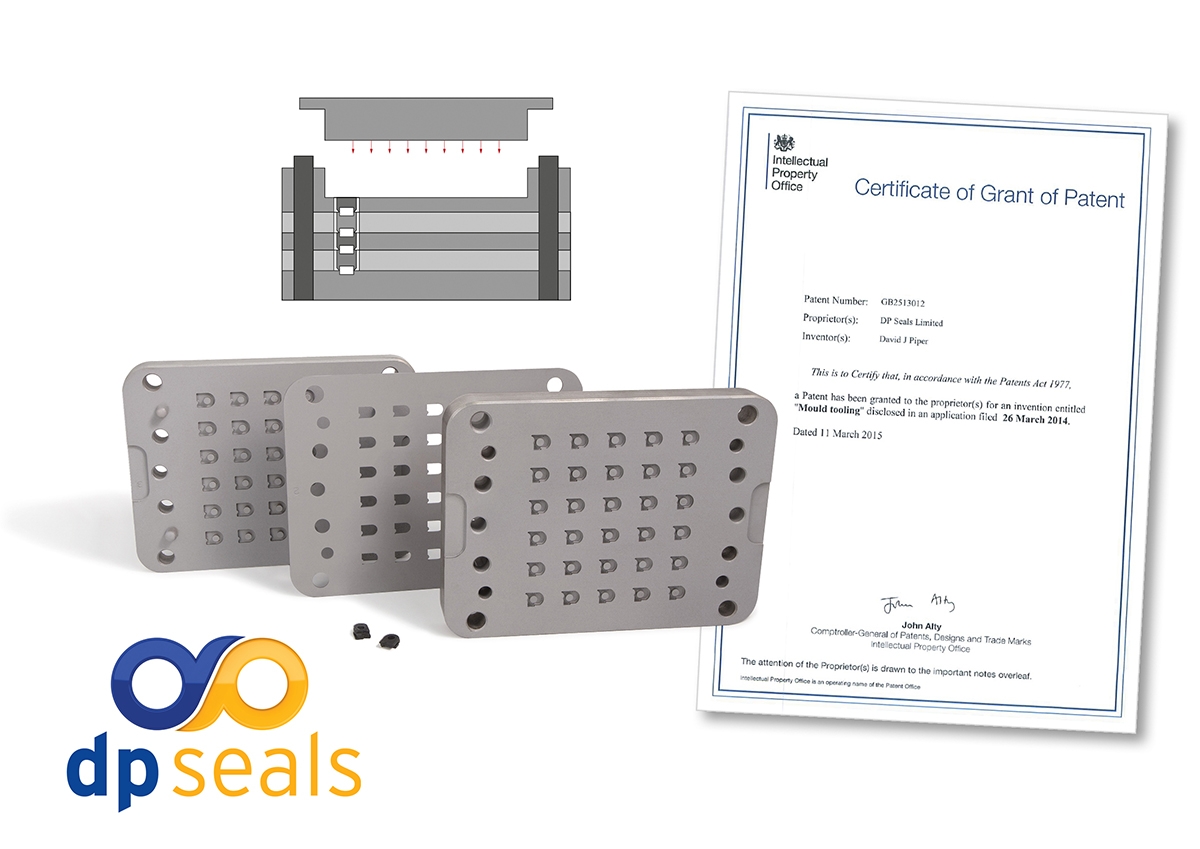 Sign-up for our newsletter dp-update