DP Seals manufacture precision rubber seals for Aerospace, Automotive, Subsea, Oil, Gas and industry in general.
As a rule we don't produce standard off-the-shelve 'O' rings unless they have a really unique requirement. We manufacture seals for our clients in everything from small irregular batches through to 500,000 units per month every month.
All our rubber seals are custom manufactured to your supplied design. We can assist in both the design phase and when specifying materials where our expertise and knowledge on material selection is respected throughout the industry.
We can manufacture custom rubber seals in a wide range of colours and shore hardness to suit the product application.
All our equipment and manufacturing processes are set to achieve the highest tolerances achievable in rubber manufacturing, whilst our cryogenic cleaning technology and class leading quality control ensure seals we produce meet the highest standards and are flash and fault free.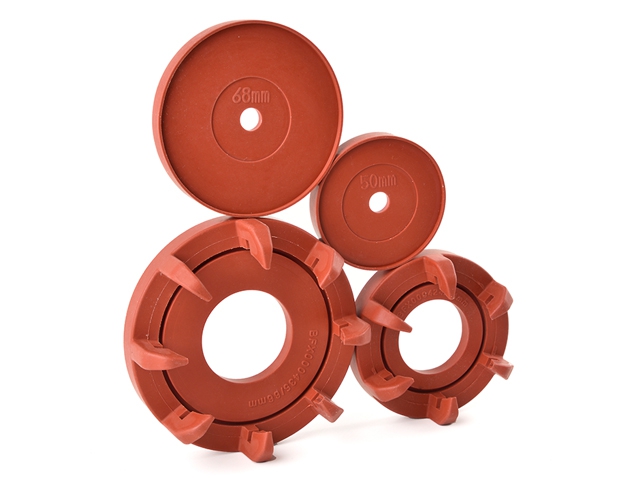 See some of our press release and case studies here:
High performance seals for Gill Instruments' air flow sensors, anemometers and position sensors.
Sign-up for our newsletter dp-update