DP Seals has again demonstrated its expertise with components intended for use in demanding situations – this time with the production of high performance seals for Gill Instruments' air flow sensors, anemometers and position sensors.
The ultrasonic air flow sensors are used to ensure optimum conditions in paint spraying booths, and DP Seals designed and produced an EPDM seal to provide ingress protection to IP65. The seal had to be extremely resistant to solvent attack, reduce vibration to an absolute minimum and eliminate any possible penetration of spray fluid into the sensor.
Similar seals have been developed for Gill's I S WindObserver, with their stringent specification helping to ensure the solid state anemometers can provide ultra-reliable performance in hazardous areas such as petrochemical installations and under the extreme conditions experienced by off-shore oil platforms.
In the case of the position sensors – which are designed for such applications as industrial controls, foot pedals and transmission systems – the specification included environmental sealing to IP67, and DP Seal's cable seals played an integral part in achieving the required standard in the unique non-contact units.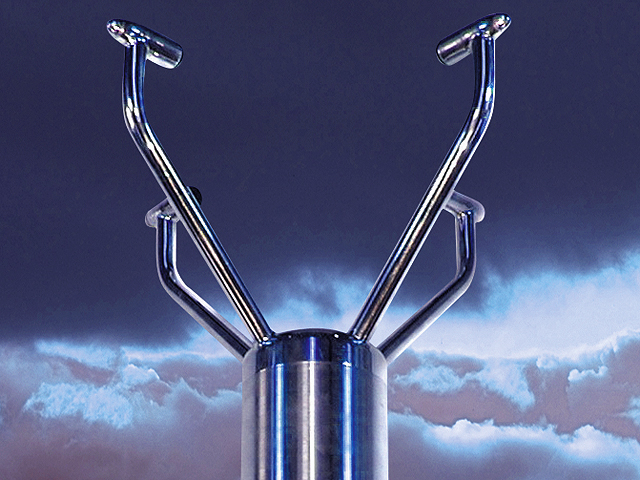 Gill Instruments is the latest in a long list of customers to rely on DP Seals' ability to meet rigorous performance parameters and the Poole based company is now widely recognised as an industry leader in the development of seal technology, materials and applications.