DP Seals Improve Facilities By Investing In future
In line with our plans for organic growth we are investing in new units for our Subsea and Aerospace business. Work started in January and will be fully completed in Q3 this year.
These new units will provide enhanced facilities for our people and enable us to improve efficiencies so we can continue to deliver the excellent service we are renowned for.
In the meantime, through careful planning and excellent project management, we continue to deliver and meet all our customer expectations.
Here are a few photos showing various stages of demolition and preparation for the new units.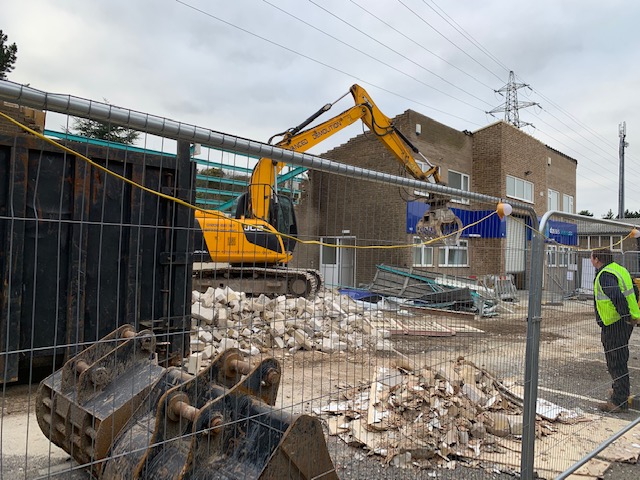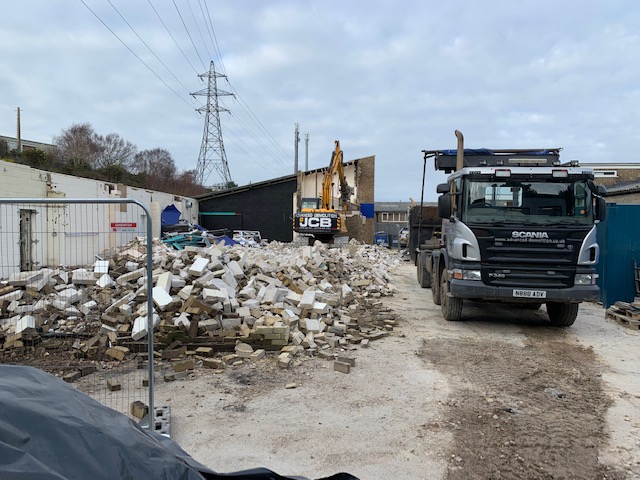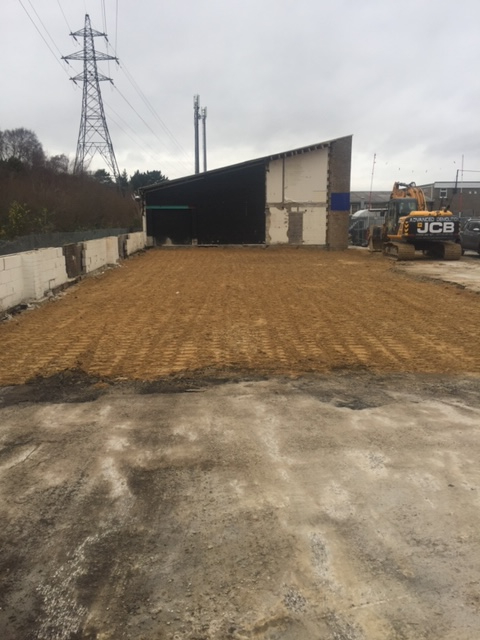 We'll update with progress shortly but things are running smoothly and we're really looking forward to moving in to our modern new units!