DP Seals manufacture precision rubber mouldings for Aerospace, Food and Dairy, Instrumentation and Electronics, Medical, Motorsport, Specialist Automotive, Subsea, Oil and Gas and industry in general. All the mouldings we produce are custom designed and manufactured to the highest possible tolerances in the industry today.
We manufacture from a wide choice of materials including EPDM, Neoprenes, HNBR, Fluorocarbons and Perfluoroelastomers.
We produce simple products right up to hugely complex dual material, conductive and semi-conductive rubber components and rubber to metal bonded seals/mouldings.
With proven processes combining the latest technologies and 40 years of industry expertise we can guarantee excellent results and trouble-free production with documented, industry leading delivery times.
Our custom rubber mouldings are in use throughout the world in virtually every industry. Wherever you are, you're never far away from one of our seals, mouldings or components.
See some of our press release and case studies here: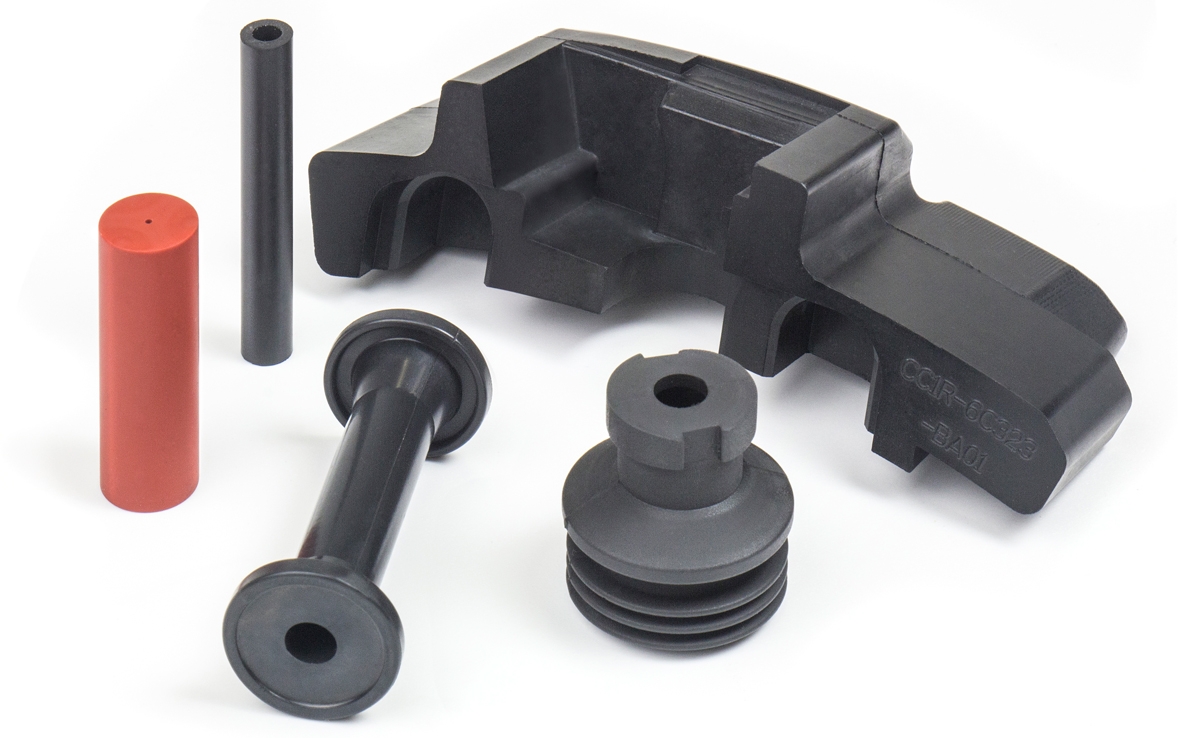 Sign-up for our newsletter dp-update