DP Seals has manufactured a smart diaphragm for Limpet Technology's revolutionary height safety system – The Limpet. The nitrile diaphragm plays a key role in the innovative control mechanism at the heart of the system that allows professionals to work at height safely, primarily in the wind energy industry.
Current safety systems for working at height are split into many different product types such as access, fall arrest and work positioning systems. The Limpet is the world's first multi-functional height safety system, providing five key work-at- height functions. Not only does it provide fall prevention, it also features Intelligent Climb Assist™ (ICA™), Rapid Remote Rescue, as well as Clip and Go Evacuation and Precise Work Positioning. For further information visit www.limpettechnology.com
The smart diaphragm provides a strong IP56 seal between a roller shaft and the chassis side wall whilst ensuring minimal resistance to shaft movement. With no suitable off-the-shelf product available, Limpet Technology designed a bespoke part and – following an extensive search – chose DP Seals as supplier.
"We were particularly impressed with DP Seals' responsiveness, extensive materials knowledge, engineering expertise, and their competitive pricing,. They also identified opportunities to simplify our design, making it easier to manufacture without compromising performance."

Stuart Robertson, Limpet Technology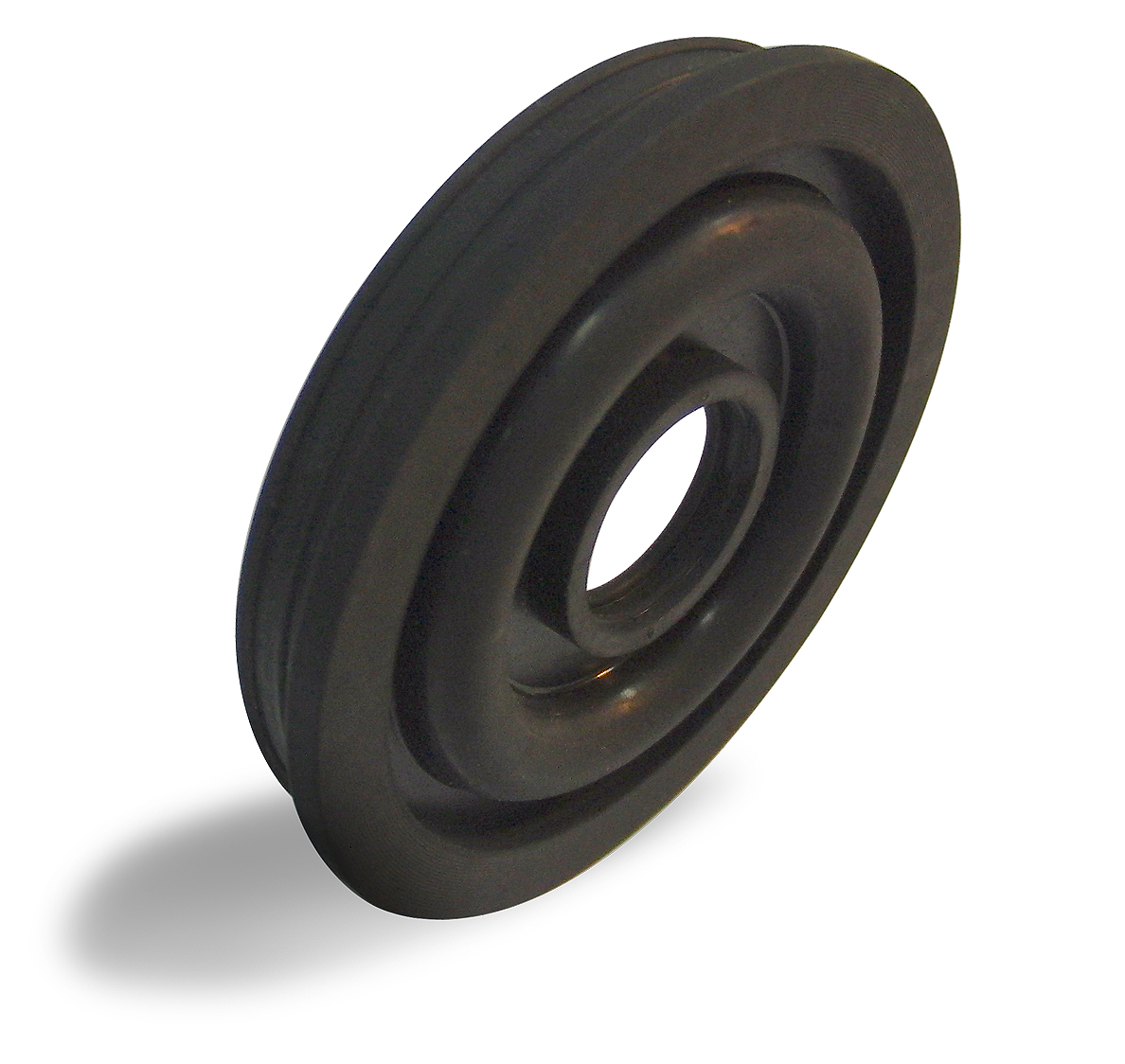 DP Seals suggested the double convolution original diaphragm design could be reduced to a single without affecting performance, and suggested further simplifications, at the prototyping stage. The end result was a 40mm nitrile-60 smart diaphragm that has met all expectations during both certification, in-house testing and within installations in the wind energy sector, where the Limpet is set to revolutionise height safety.
Note: Limpet, Intelligent Climb Assist and ICA are trademarks of Limpet Technology.