DP Seals can now count the new double-decker Airbus A380 among the blue chip users of its precision products. Following an extensive development programme in conjunction with FR-HiTEMP, DP Seals is delivering rubber diaphragms for use in the aircraft's galley waste system.
Produced to demanding aerospace specifications from a specifically formulated EPDM (ethylene propylene) rubber, the diaphragms provide optimum leak resistance and durability in a wide range of fluctuating temperature, pressure and operating conditions. The wall of the diaphragm is just 0.3mm thick with a rolled edge.
These diaphragms are already installed in over 6,000 FR-HiTEMP drain valves currently in service on Airbus A320 and A330/340 aircraft.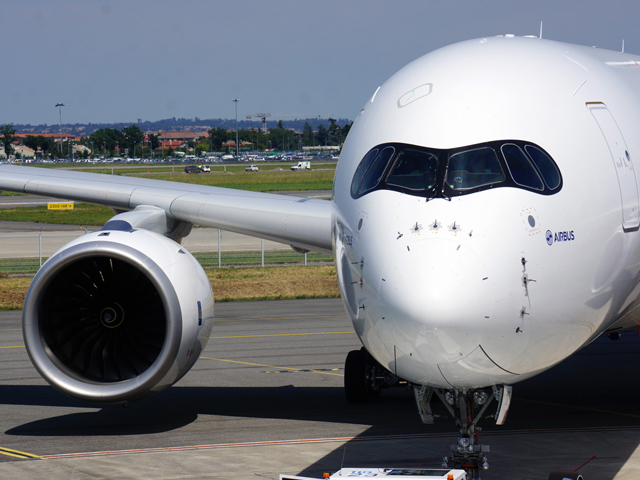 About FR-HiTEMP
FR-HiTEMP, part of the Aerospace Systems group of Cobham plc, specialises in the design and production of high quality components and systems for applications in civil and defence markets, supplying most of the world's aircraft manufacturers, airlines and air forces. DP Seals has an established relationship with the Cobham Aerospace Systems group, which is just one of a number of clients in the defence, aviation and aerospace industries who rely on the company to meet rigorous specifications for high precision rubber components.