Rubber versus metallic seals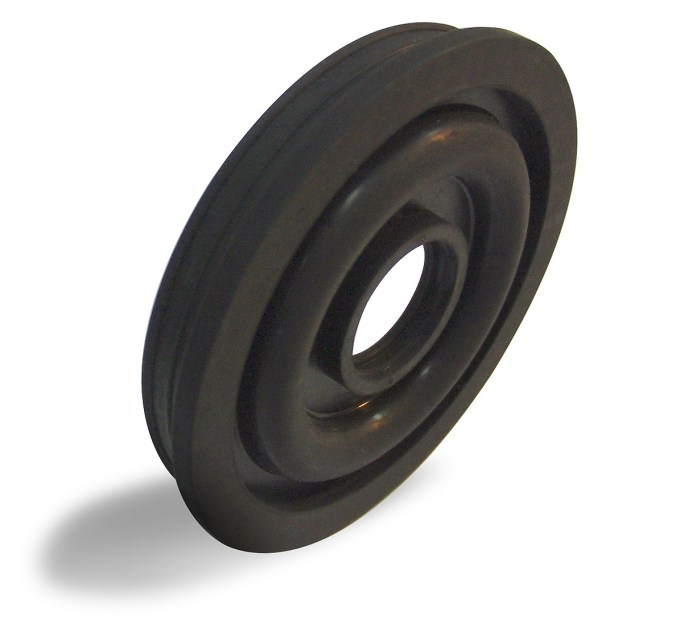 Why choose rubber versus metallic seals?
When it comes to comparing rubber versus metallic seals for any joint solutions some of the benefits that rubber can provide are as follows:
Improved resistance and longer cycle life. Rubber joints can exceed 50,000 cycles vs. 2,000 cycles of metallic
No vibration fatigue. Rubber joints act as a dampener.
This dampening can also help to reduce noise.
No danger from stress corrosion. Metallic joints are subject to irregular cracks from stress and corrosion.
Resistance to external damage.
No corrosive electrolytic action. Metallic requires costly gaskets.
Shock resistance. Rubber absorbs shock well.
More flexibility in less space.
Simultaneous axial and lateral deflection.
No internal sleeves required.
Lightweight. Rubber has obvious advantages here.
Very low movement forces required.
High resistance to abrasion and erosion.
Compound stability where extreme hot or cold temperatures are experienced.
Get an unbiased view – we promise!
When making these decisions about your requirements DP Seals Technical Team are always on hand to help advise if rubber is better suited, or not, to your specific application. Simply get in touch via our Contact page or email info@dpseals.com with the details of your specific application and one of our team members will be happy to help you.